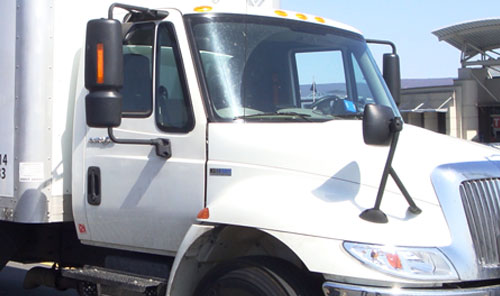 Grand Valley Delivery
Grand Valley Delivery is locally owned and operated and has been serving the Grand Vally for over 18 years, since 1999.
We specialize in appliance delivery and installation, hot shots and haul away. We are also trained to install appliances.
Licensed and bonded
"You Call, We Haul"